Amcrest Thermal Camera Body Temperature Monitoring Solution
What's Included

Everything needed to get setup including detailed instructional videos and user manuals are included. In addition, our US based team out of Houston, Texas, is on the line ready to assist and walk you through every step of the way.
Hardware includes the high-sensitivity VOx thermal hybrid thermal camera, body temperature blackbody calibrator box, Amcrest AI NVR, two tripods, and other installation accessories.
Hybrid Thermal camera
Blackbody calibrator box
Amcrest AI NVR
Two tripods
Applications

The Amcrest thermal camera body temperature solution is extremely useful in crowded areas where measuring body temperatures quickly is of critical importance.
Such applications include commercial buildings such as warehouse, retail and manufacturing operations as well as public sector infrastructure such as hospitals, transit systems, schools, emergency services and other government buildings.
Real-Time Accuracy

The solution measures highly accurate temperature readings within ±0.54°F.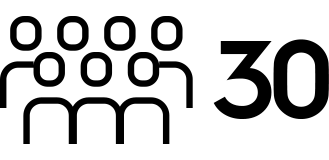 Accurately detect up to 30 distinct body temperature readings simultaneously

The solutions also features optional facial expression readings.
High Temperature Alerts

The built-in siren alarm and strobe light will alert you to high temperature readings.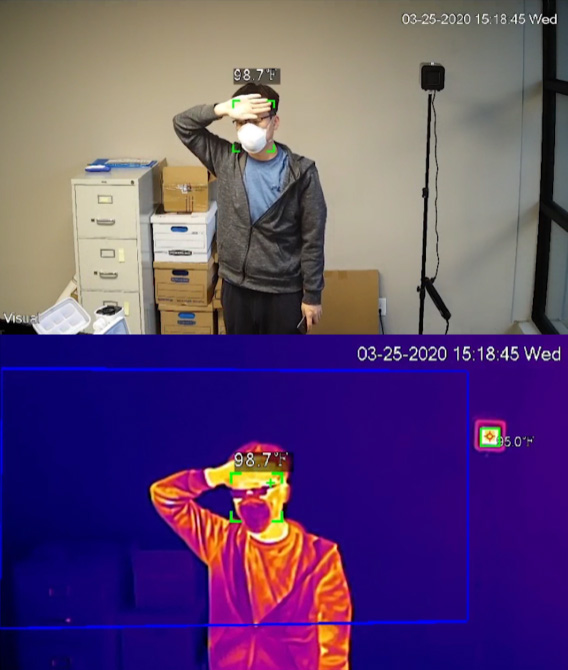 High Efficiency

Receive highly accurate readings from a distance of 9.8ft away and within a span of 4.3ft across..
Premium Features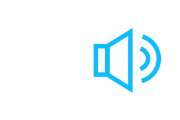 Two-Way Audio
Built-in microphone and speaker.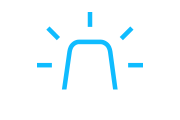 Alarm Outputs
High body temperature siren alerts.
Facial Expression Readings
Facial Recognition
Human Detection
Minimize false motion detection alerts.
People Counting
Monitor how many people are entering your facility.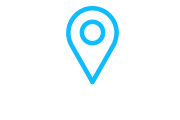 Dedicated U.S Support
Handled by our team located in Houston, Texas.
All in One Solution

The thermal imagery is transmitted directly to the Amcrest AI NVR for real-time monitoring and analysis when plugged in to a monitor.
The system can also be accessed through a Windows PC on the network.
Closed Circuit System

It can operate as a completely independent unit with a monitor attached directly to the NVR and no outside network connection necessary.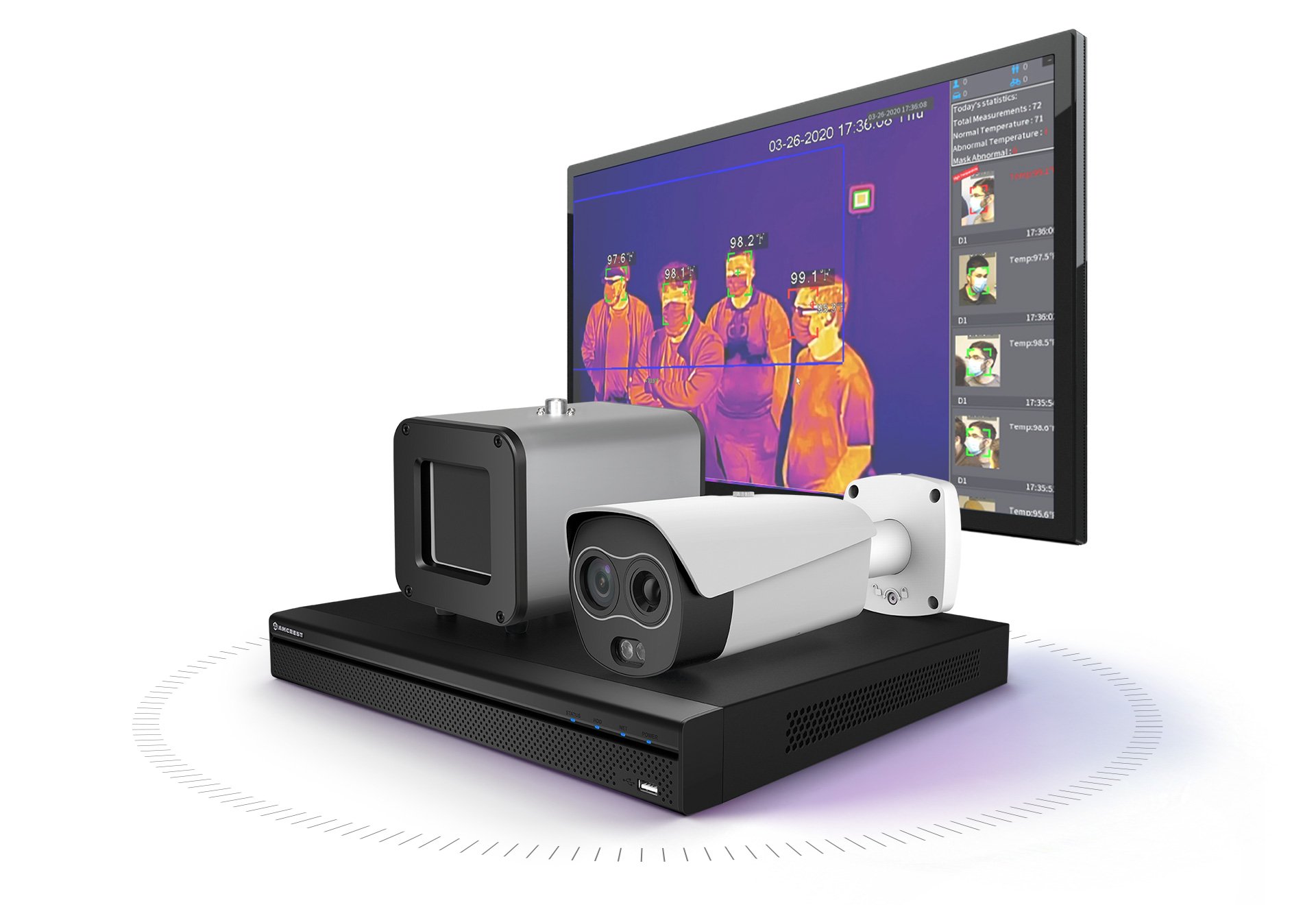 US Supports & Warranty
This product comes with a 1-year warranty backed by Amcrest Industries LLC based in Houston, TX.
The solution comes with extensive user manuals as well as video setup guide. All thermal camera solution customer support will be handled by our US based team our of our headquarters in Houston Monday to Friday from 9am to 5pm Central.
Installer & Bulk Pricing
Reach out to us for discounts on multiple units as well as special pricing for installer and integrator discounts.




Select the first option for our Houston based "Thermal Camera Solution" department.